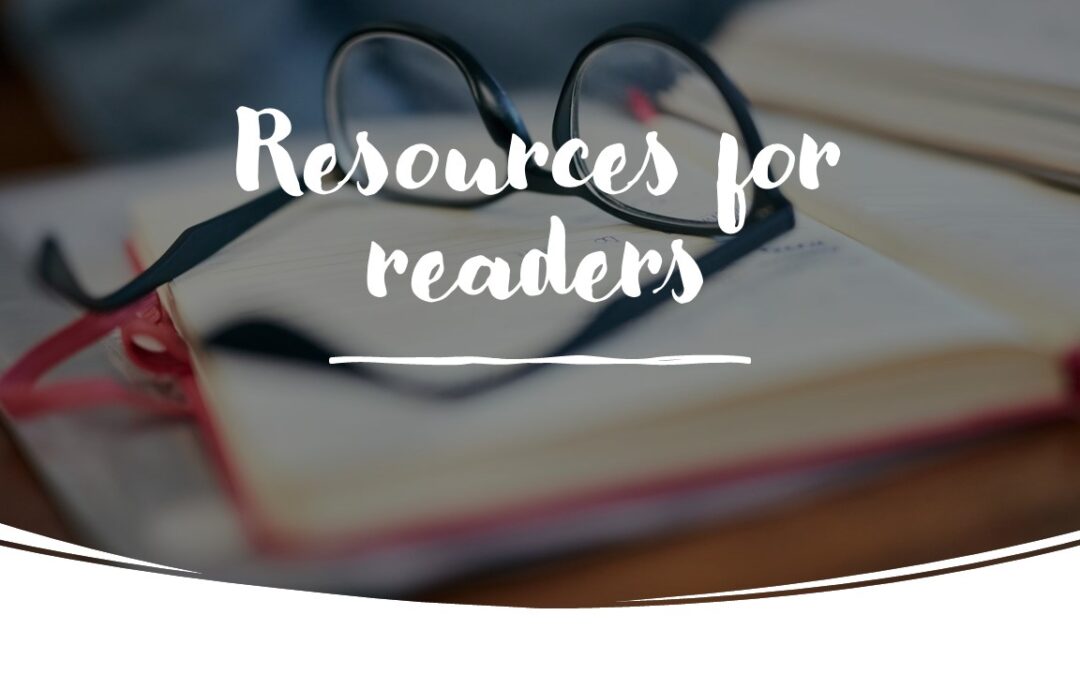 Coming Soon! Links to articles, video shorts, activities, and tools for readers.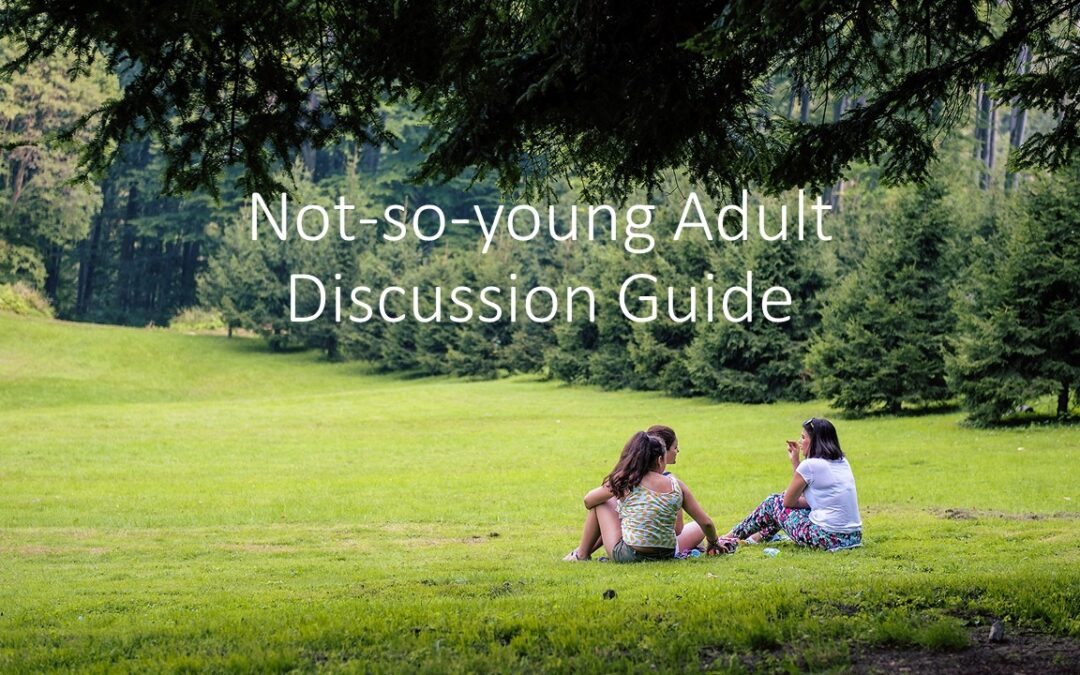 If you're a coach, parent, teacher, mentor, counselor, or another adult reading "Chasing the Show," this one's for you.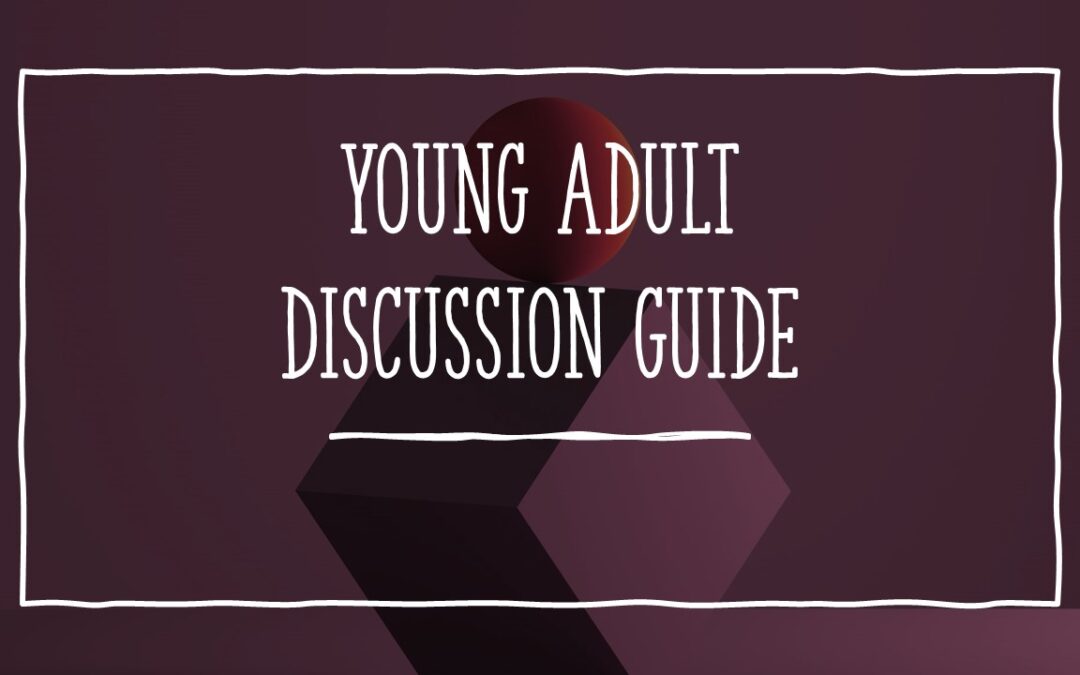 Thank you for choosing this book! As you turn the pages and consider the story, you're most likely going to want to talk about it with someone. Follow that urge! Here are some questions you might like to consider discussing with a friend, teammate, parent, coach,...