DISCUSSION GUIDES
Reading a great book is one thing. Chatting about it is another. Digging in deep and engaging in a robust, authentic conversation about life – using the great book as a tool to support the dialogue – is what we're truly chasing. Feel free to download the Discussion Guides below to facilitate the process: one is designed particularly for our young adult, student-athlete readers, the other is for their adults (parents, coaches, teachers, mentors…). With reflective prompts, engaging questions, provocative statements, and stimulating ideas, these Discussion Guides are sure to help generate curiosity, connection, and conversation.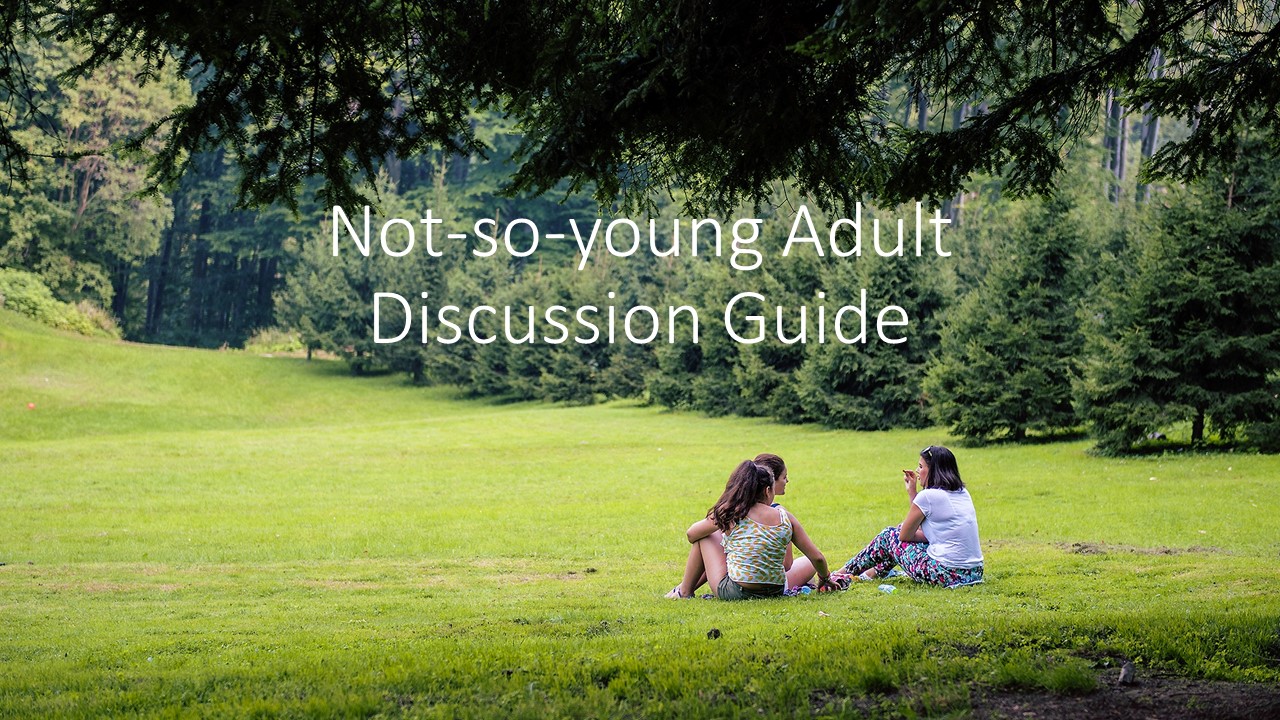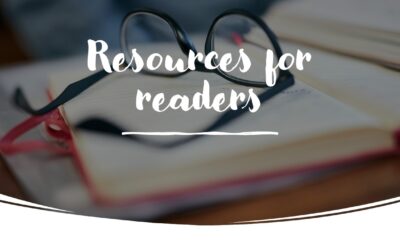 Coming Soon! Links to articles, video shorts, activities, and tools for readers.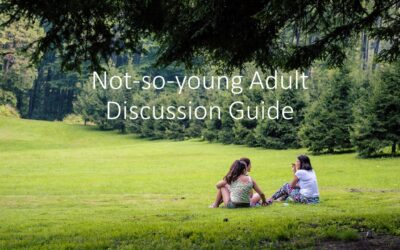 If you're a coach, parent, teacher, mentor, counselor, or another adult reading "Chasing the Show," this one's for you.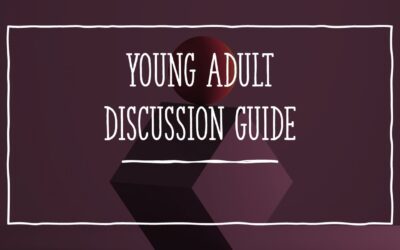 If you're a young adult (or a teenager on the brink of adulthood) reading "Chasing the Show," this guide is for you.